Napa County on Wednesday reported 49 new COVID-19 cases over 24 hours and another COVID-19 death.
The province reports that 28 COVID-19 deaths have been confirmed since the pandemic began last spring, 10 of which occurred during December.
The latest death is an adult resident under the age of 65 who died outside the province.
The 49 cases are one of the lower daily totals during a month that sometimes saw one-day cases in the triple digits.
Yet the total is high compared to early October, when daily cases were often in the single digit.
Overall, the province reports that there are 5,664 confirmed cases. Of these, 3,746 were active, 1,890 recovered and 28 resulted in death.
LOOK NOW: EXPERTS SS BELUKE MUST PROTECT AGAINST NEW VIRUS TRAIN
CHECK THE YEAR IN CARTOONS, JEFF DANZIGER EDITION
Jeff Danziger editorial cartoon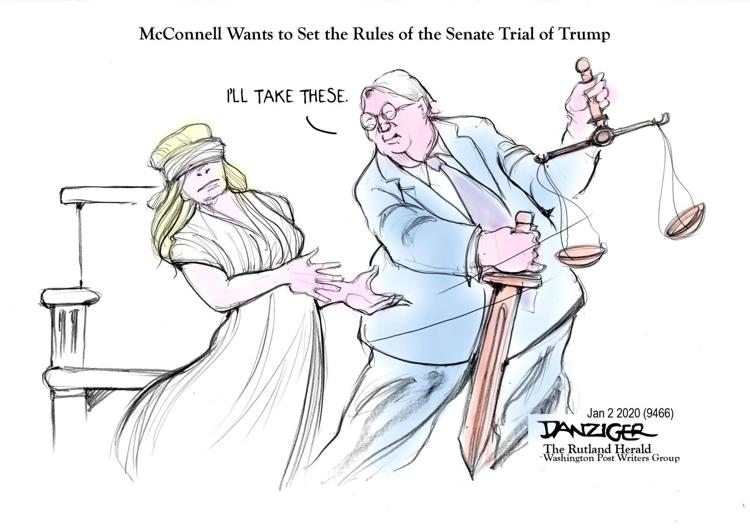 Jeff Danziger editorial cartoon
Jeff Danziger editorial cartoon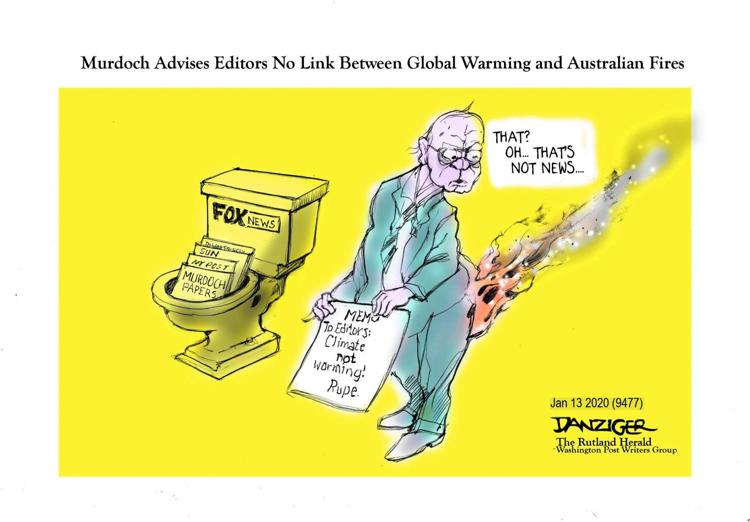 Jeff Danziger cartoon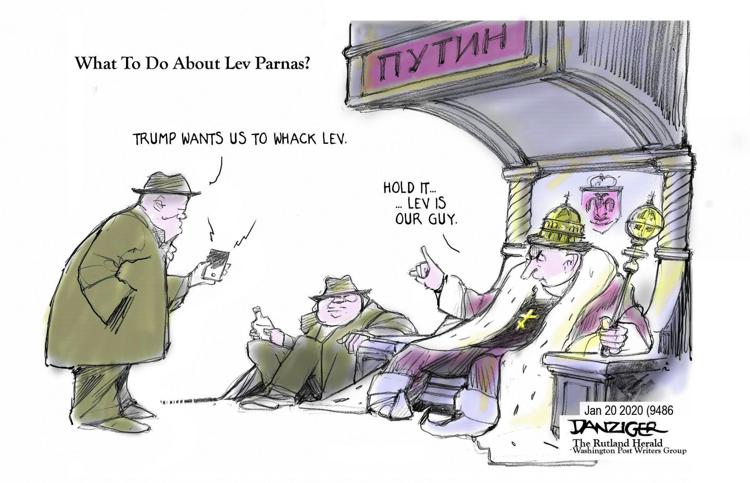 Jeff Danziger editorial cartoon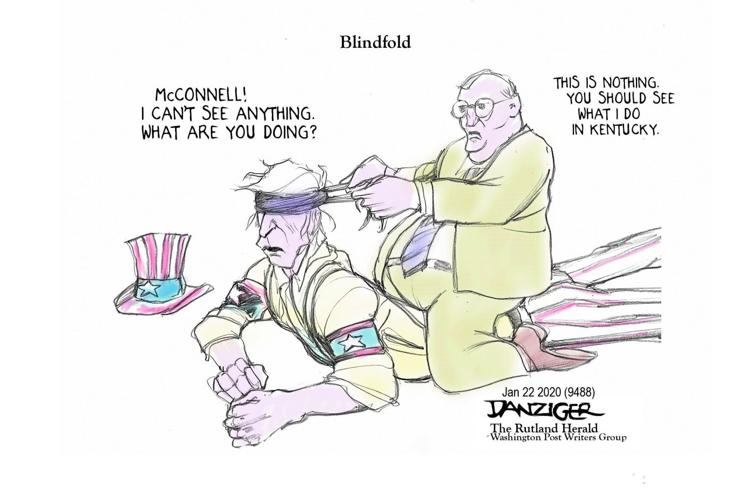 Jeff Danziger cartoon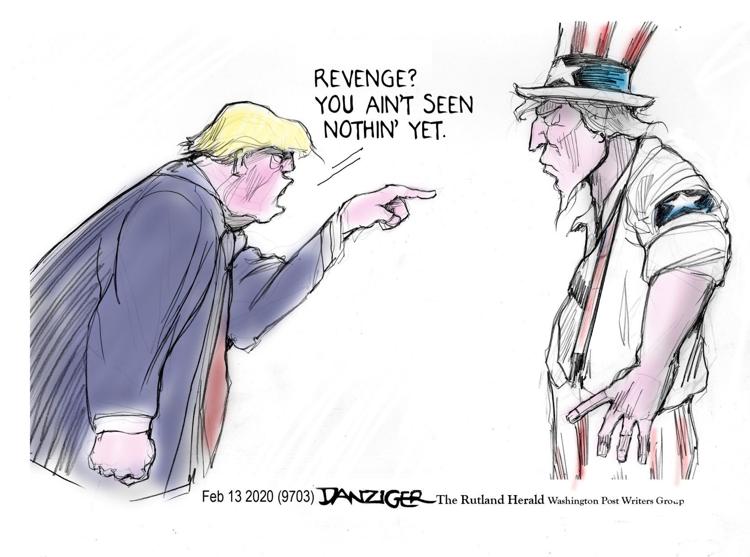 Jeff Danziger cartoon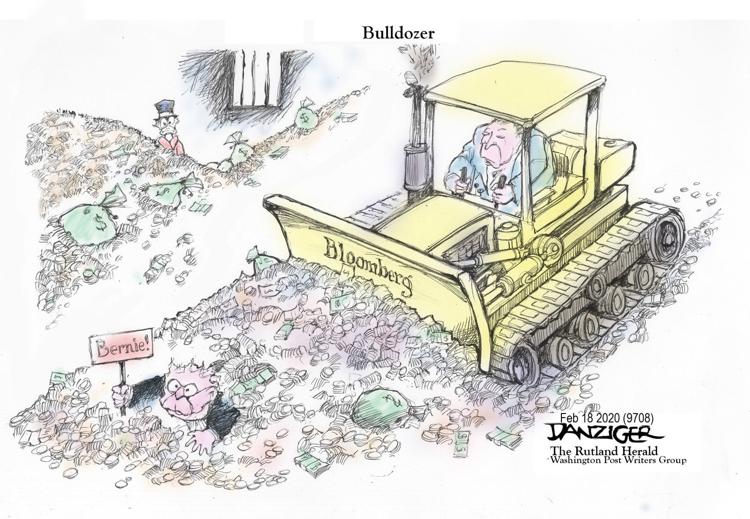 Signe Wilkinson editorial cartoon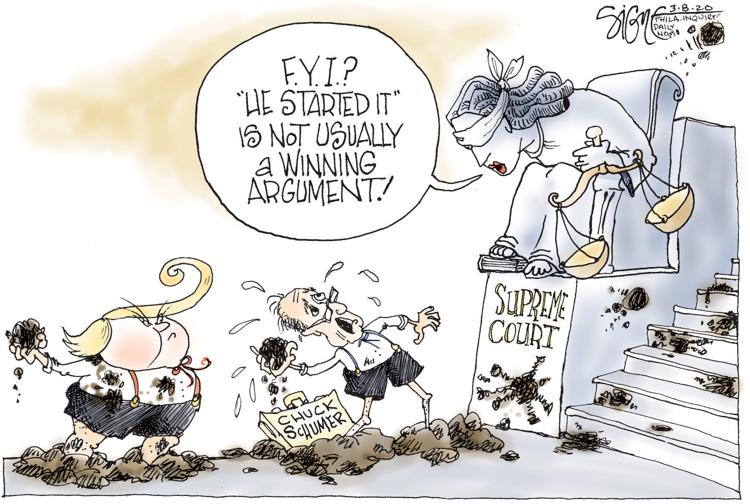 Jeff Danziger editorial cartoon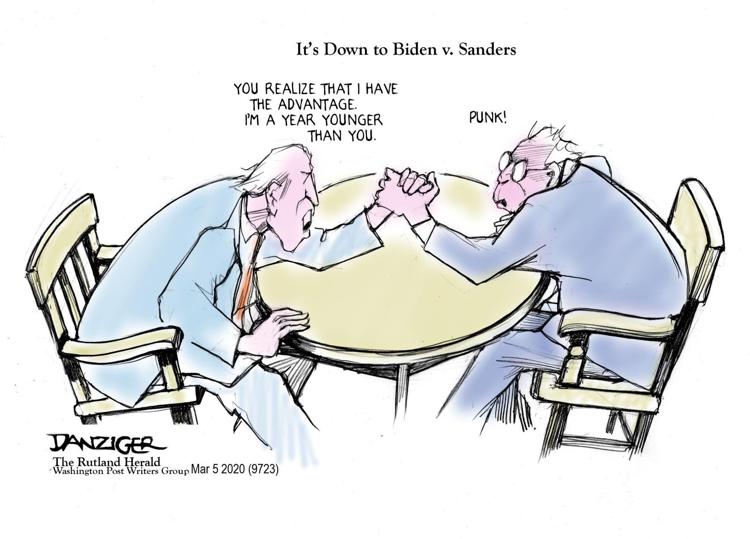 Jeff Danziger cartoon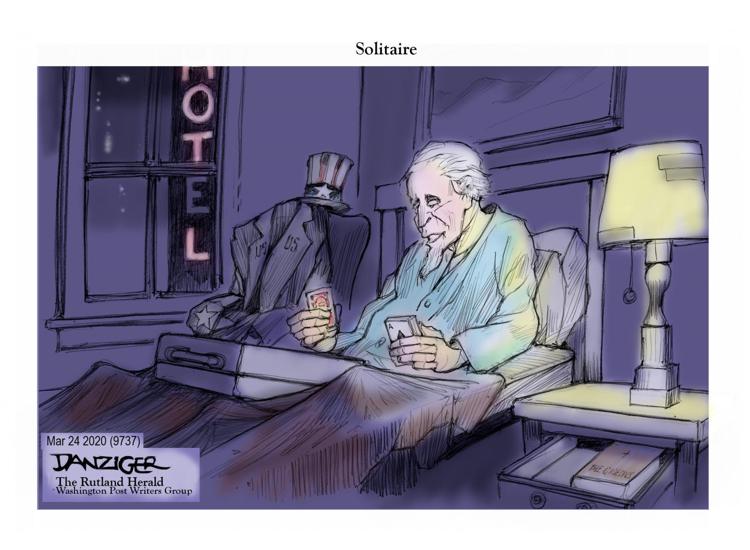 Jeff Danziger cartoon
Jeff Danziger editorial cartoon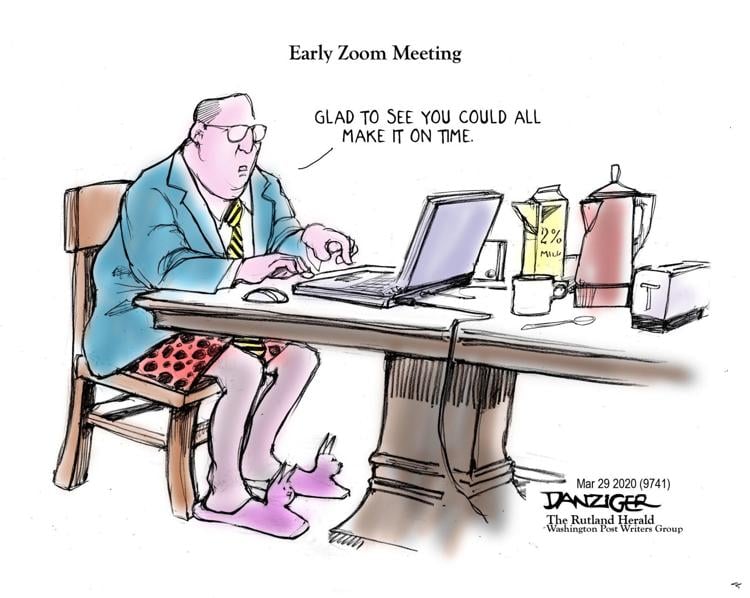 Jeff Danziger editorial cartoon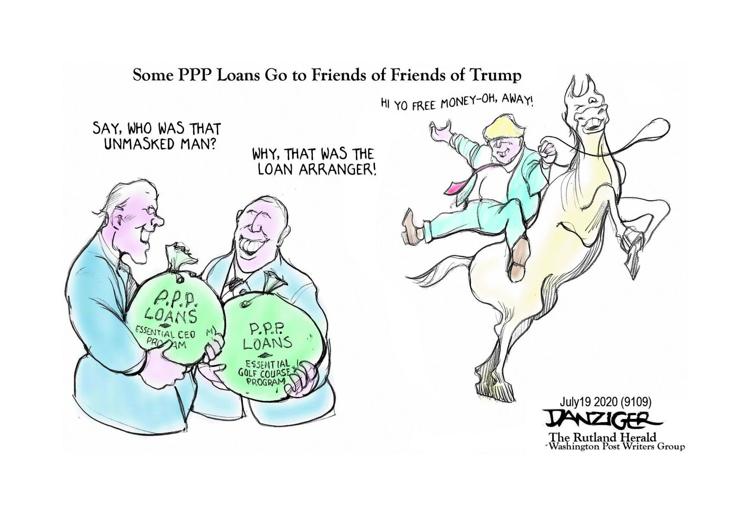 Jeff Danziger editorial cartoon
Jeff Danziger editorial cartoon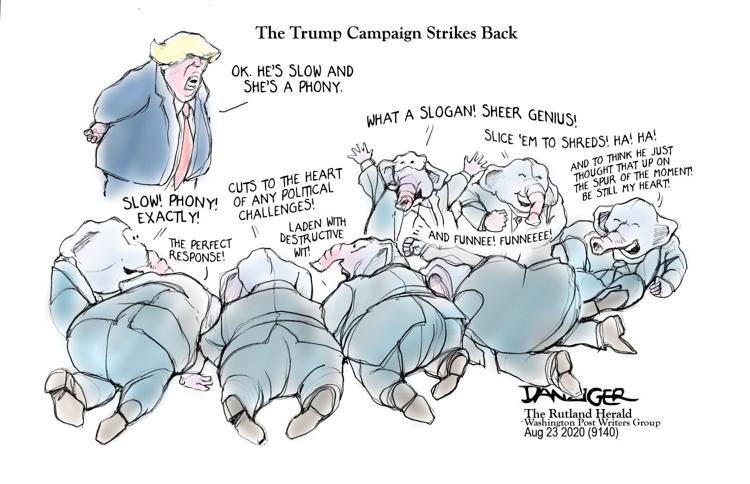 Jeff Danziger cartoon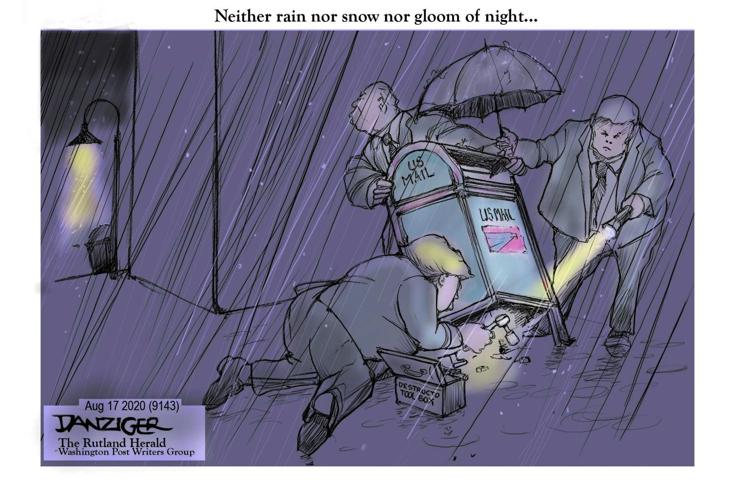 Jeff Danziger editorial cartoon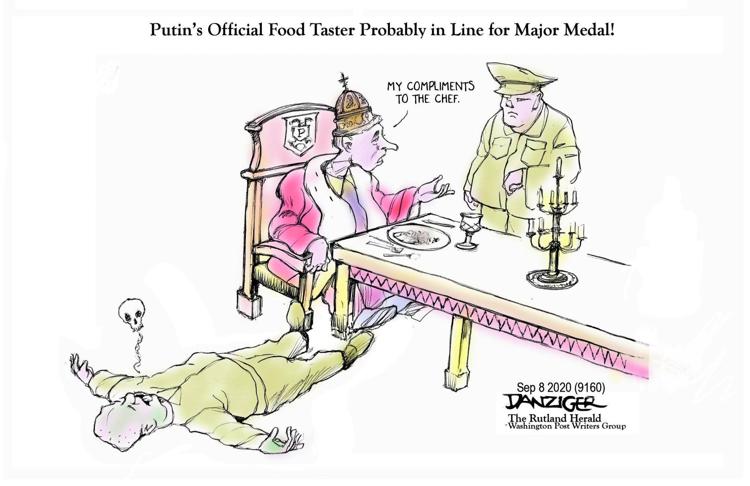 Jeff Danziger cartoon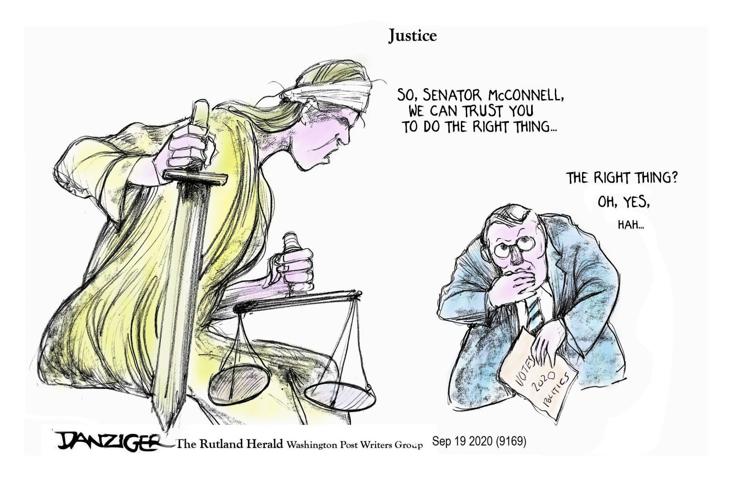 Jeff Danziger editorial cartoon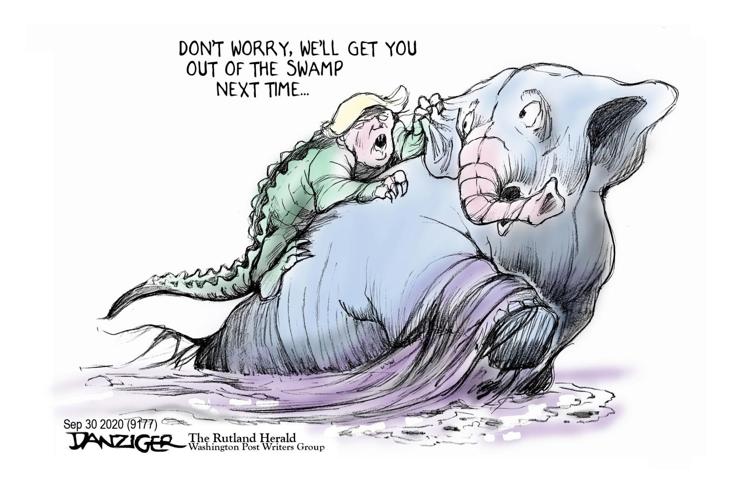 Jeff Danziger editorial cartoon
Jeff Danziger editorial cartoon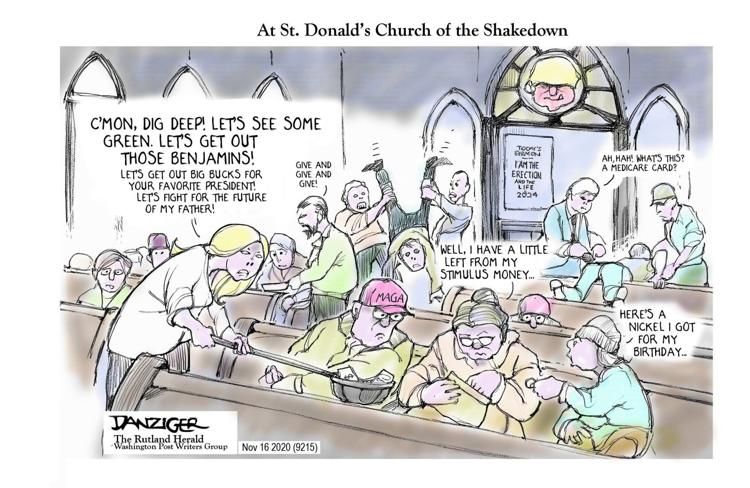 Jeff Danziger cartoon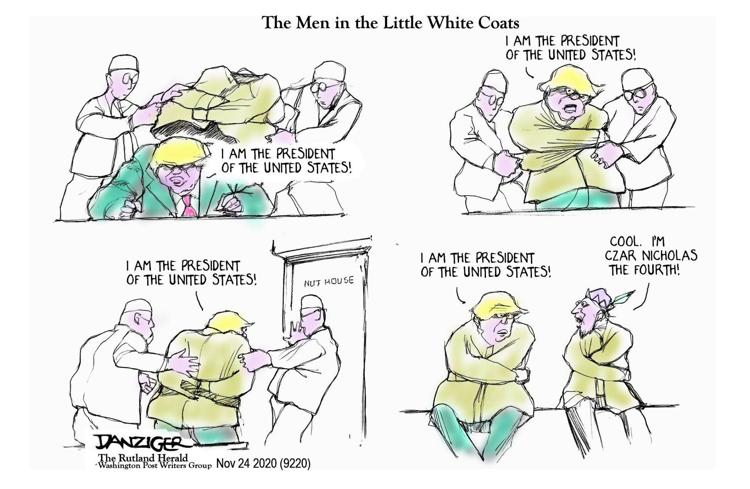 Jeff Danziger cartoon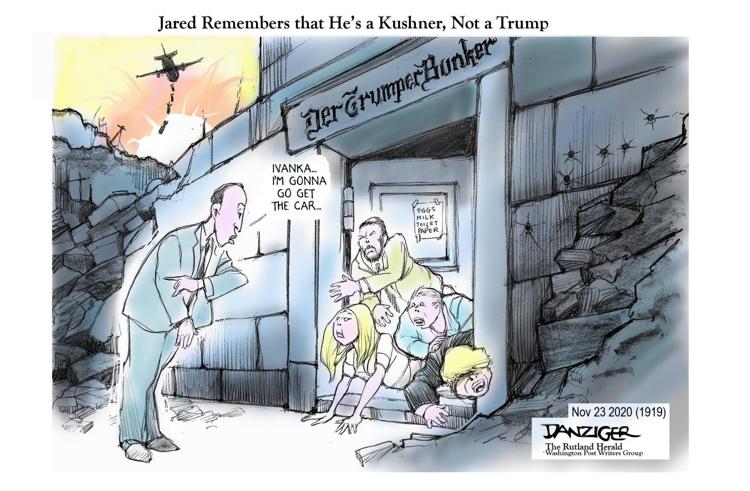 Jeff Danziger editorial cartoon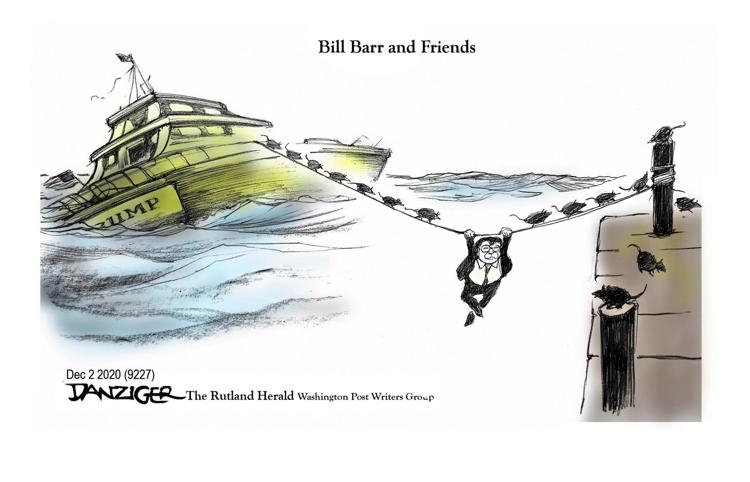 Jeff Danziger cartoon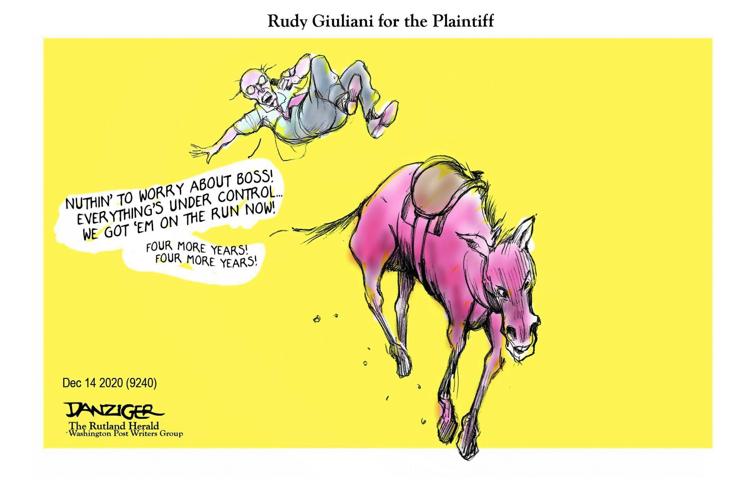 Jeff Danziger cartoon